Ace Delivery Puzzle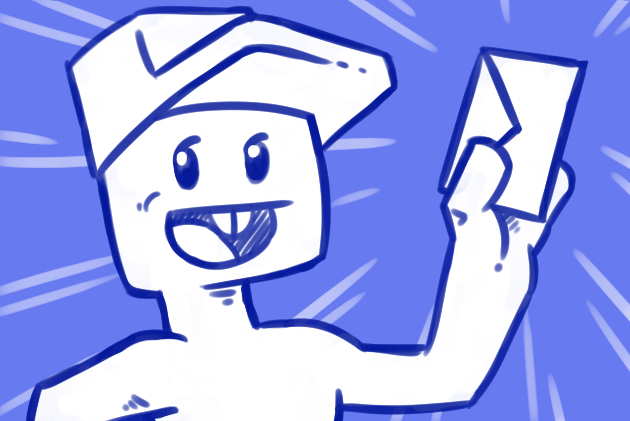 It is the CC's job to deliver the mail and the only thing standing in his way are pits and boulders.
Drop those spherical mineral aggregates into the impassable mini chasms to reach your goal in 10 conspicuous levels!
The nostalgic four shades monochrome color palette will have you reliving long car rides to visit your grandparent in the panhandle of Florida.
How To Play
Push the letter to the mailbox to complete the level.
Boulders can be pushed out of the way or into pits to create a bridge over the pit
Controls
Keyboard
Star, Confirm - X or Enter
Movement - Arrow Keys
Mobile
Star, Confirm - Tap Screen
Movement - Swipe in the direction you want to move